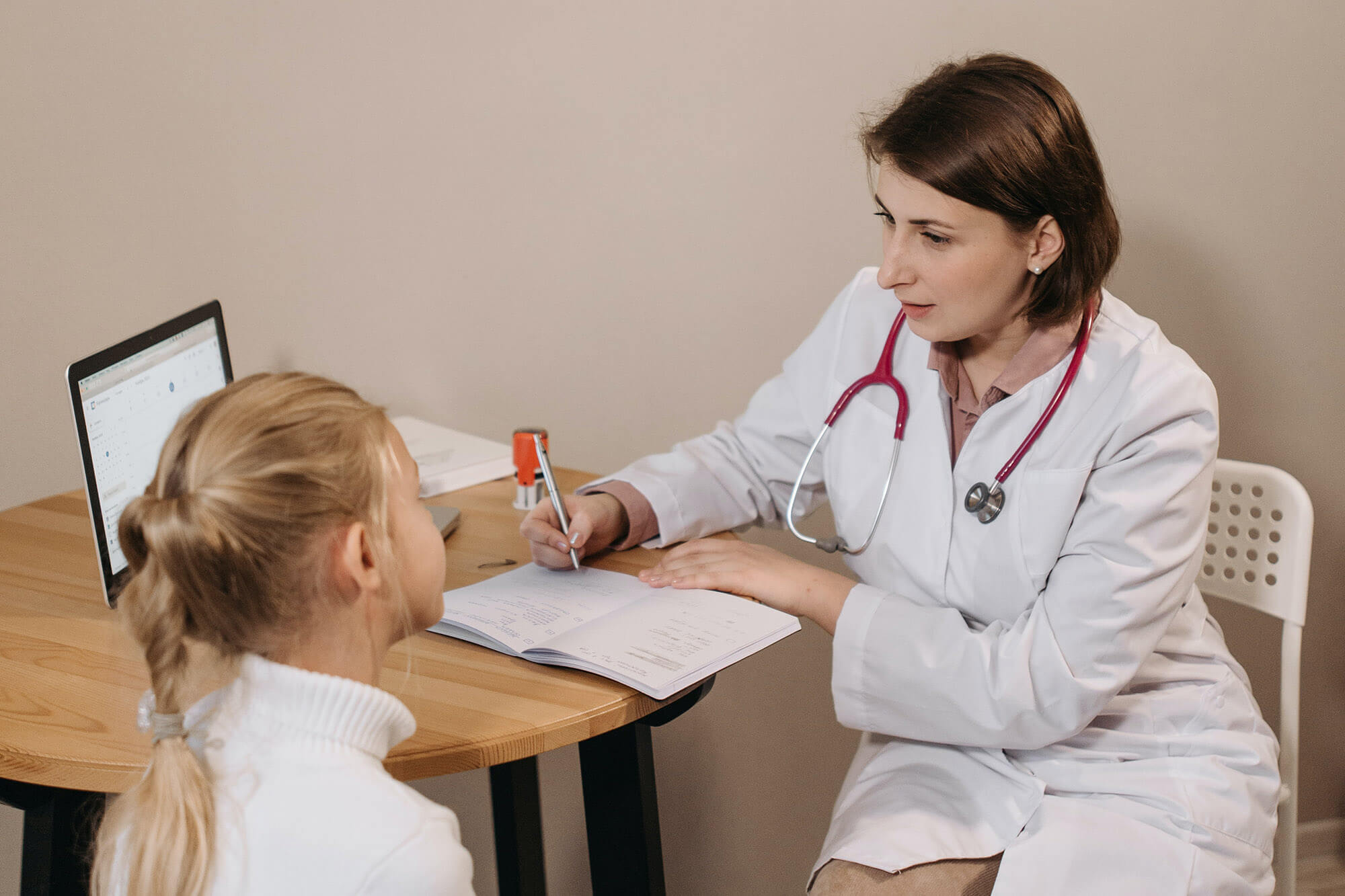 Partnering for a Healthier Community
The Waterloo Region Nurse Practitioner-Led Clinic is an innovative provider of person-centered, quality driven, integrated and accessible primary care.
ANNOUNCEMENTS
---
Flu shots are available at all sites for registered WRNPLC patients. Please call/email patient@wrnplc.ca to book your appointment or ask…
Our phones are extremely busy with limited staff to answer them and we understand this can be frustrating. Here are…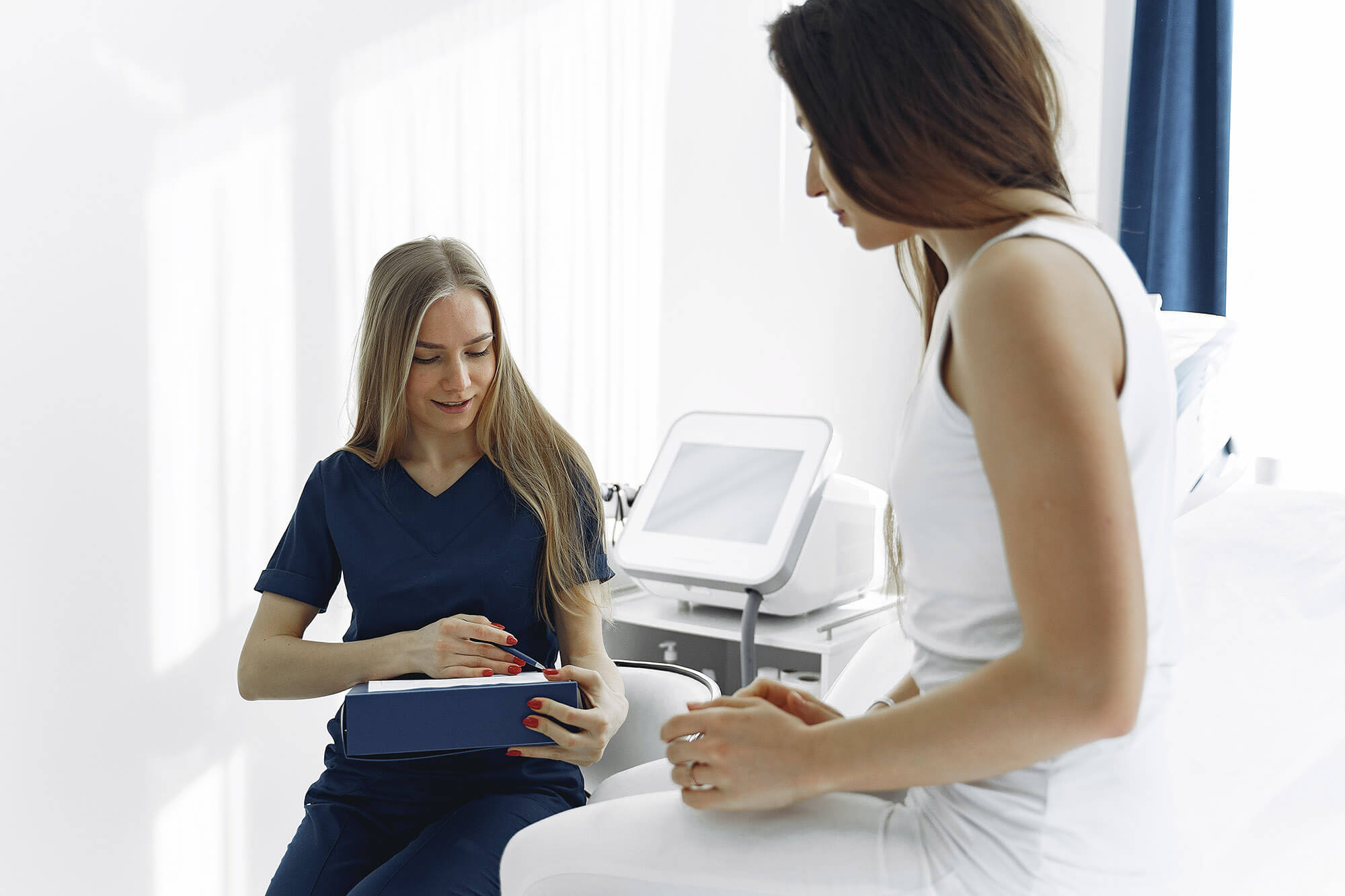 Becoming a Patient.
If you currently do not have a primary health care provider, please submit an intake application form. The form can be printed and completed then faxed, scanned and emailed, or dropped off at one of our clinics. You may also drop by and fill out the form at one of our two locations.
Quality Primary Healthcare.
Our team approach to healthcare benefits people from all walks of life, all ages, and all stages.
---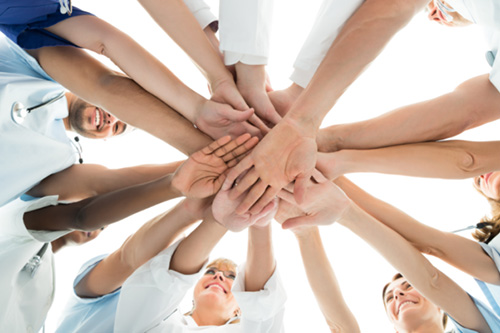 Healthcare Team
Our collaborative team includes Nurse Practitioners, Registered Practical Nurses, Pharmacists, Dietitians, Social Workers and Physician Consultants.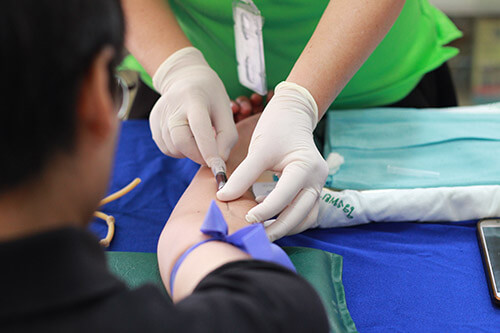 Group Programs & Services
Specialized health services for mental health issues, pharmacy services, foot care, lung health, and group therapy sessions.